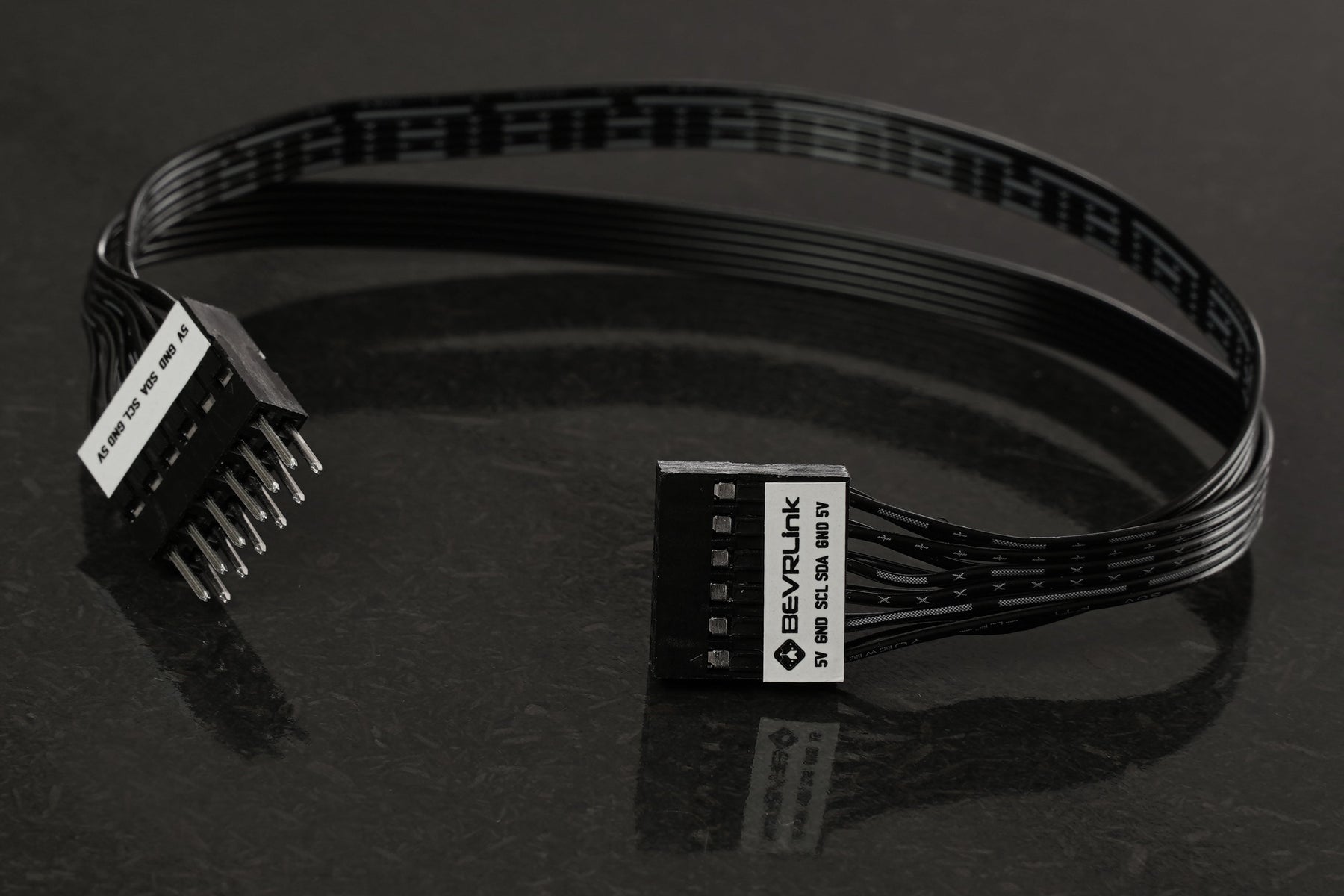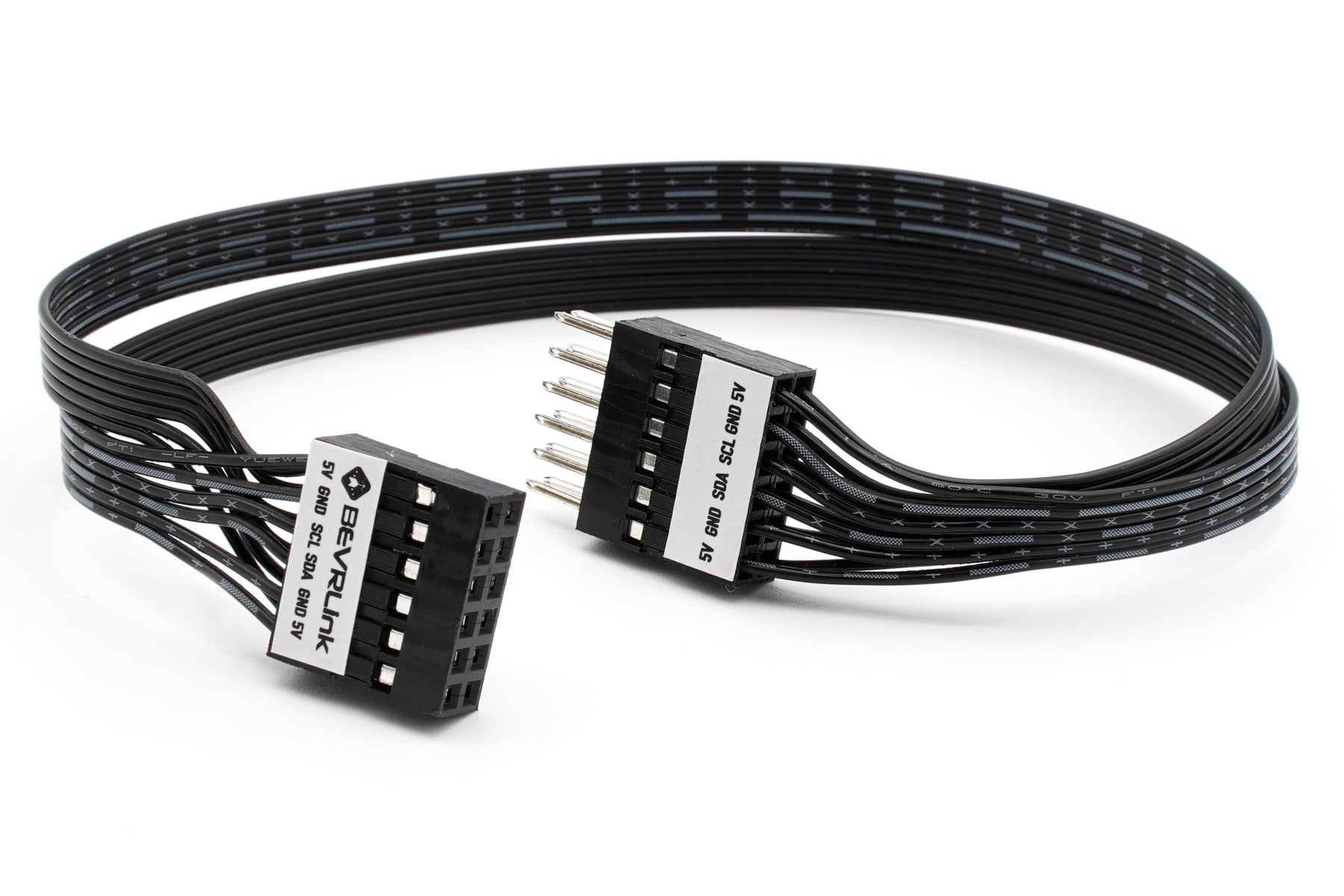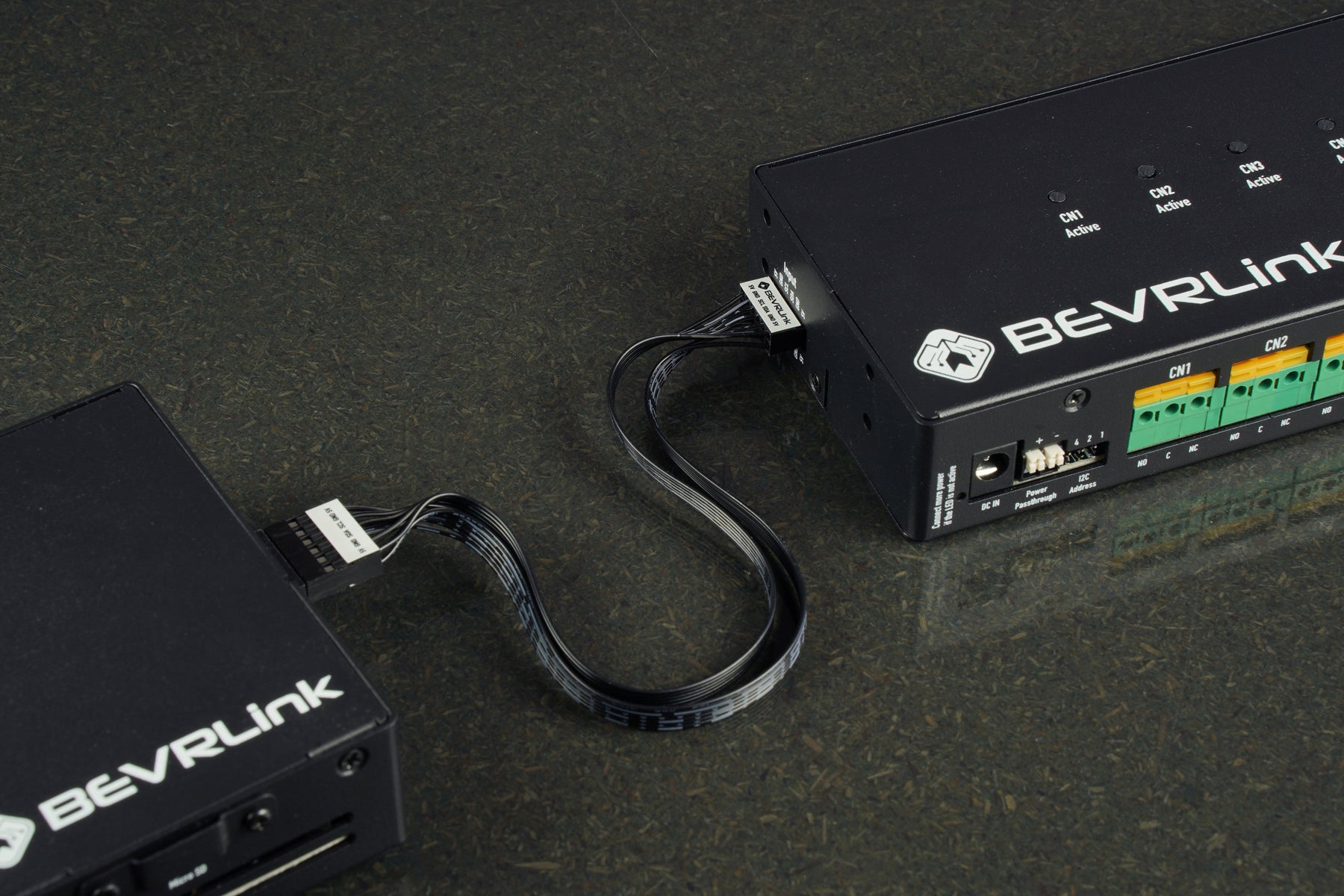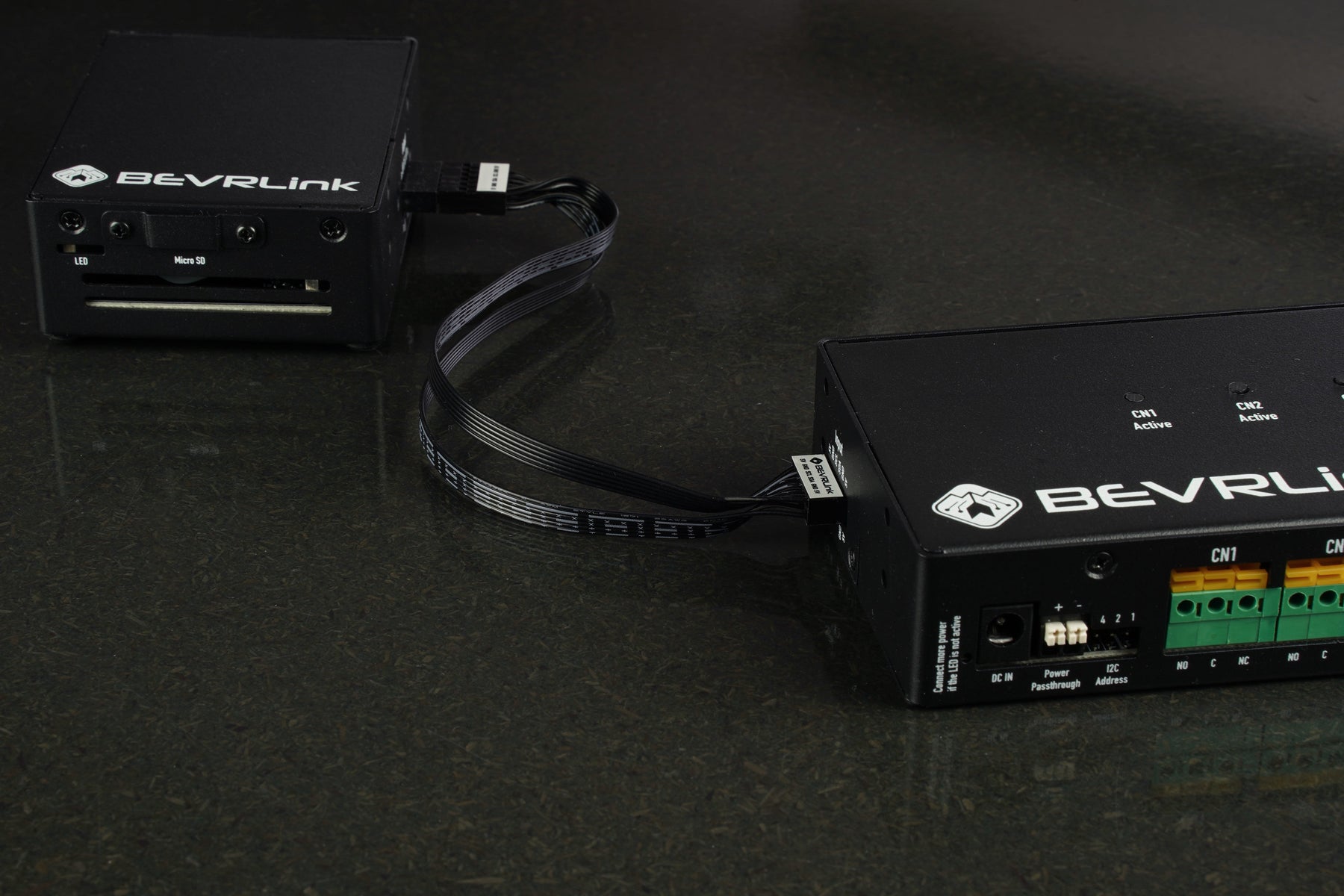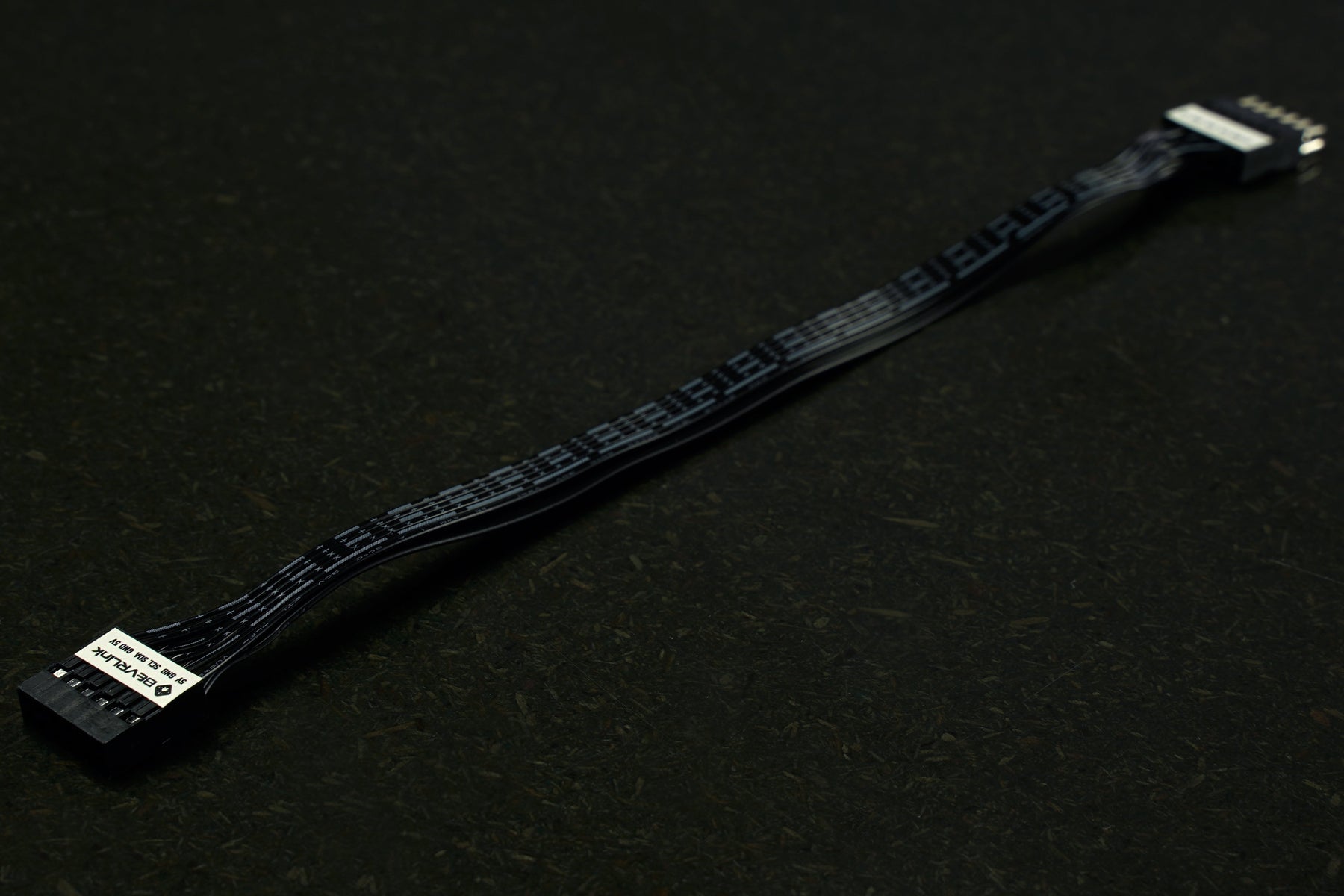 BEVRLink 20 cm extension cable
• In stock
Certifications and Standards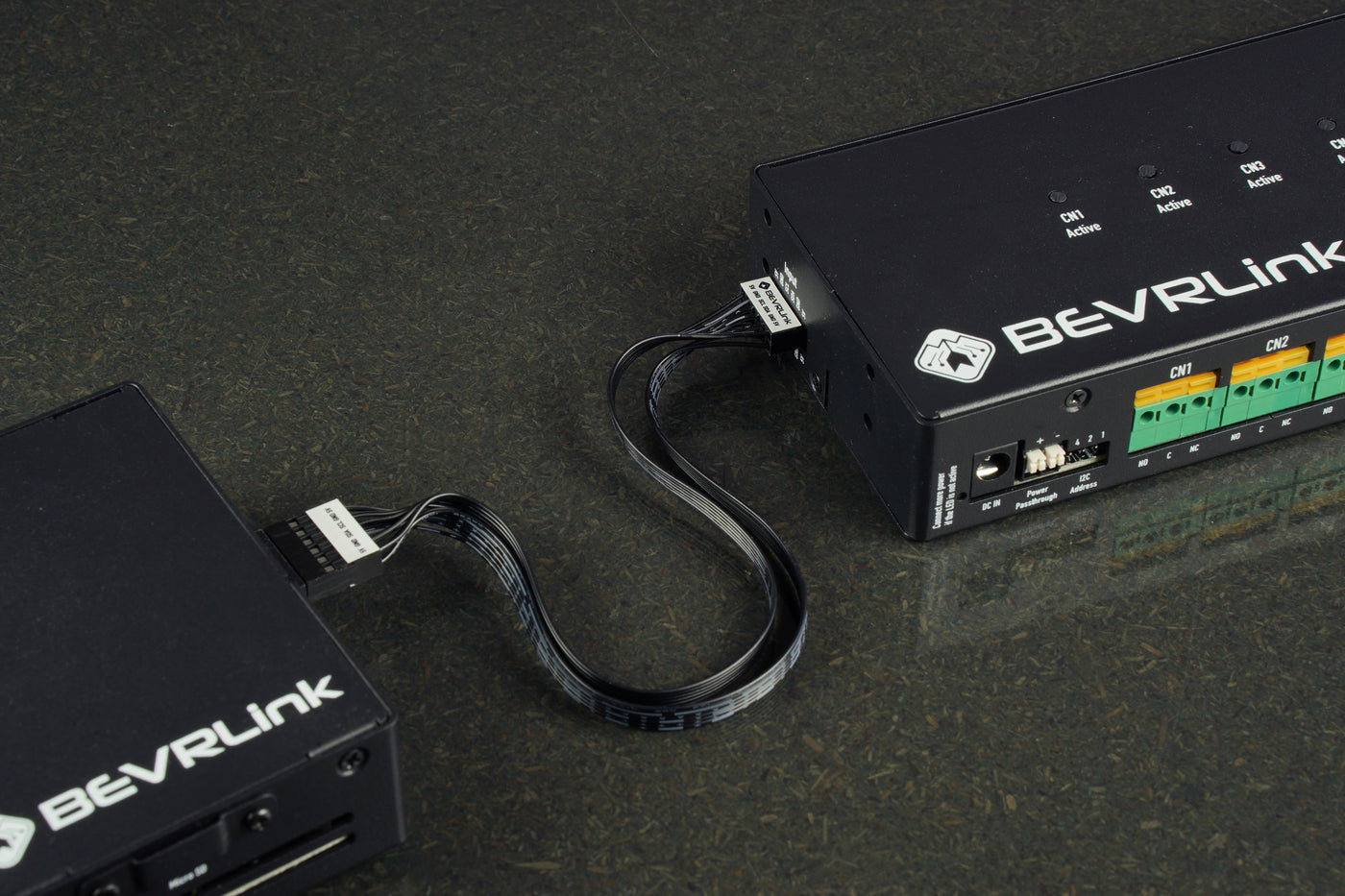 Description
Enhance your installation flexibility with the BEVRLink extension cable. This innovative cable facilitates seamless connections between manager boards and relays, or even between two relays. Measuring 20 cm in length, it's specifically designed to accommodate space-constrained setups, enabling you to create more versatile installations.
Experience the freedom to arrange relays beyond the confines of a single line. Unlike setups, where relays are connected in a linear sequence, our extension cable empowers you to break free from these limitations. This means you can easily initiate new connections and configurations, making your relay setup even more adaptable to your unique needs.

Engineered to work even in challenging environments, the BEVRLink extension cable operates efficiently within temperatures ranging from 0°C to +40°C. It thrives in varying humidity conditions, performing optimally between 20% and 80% (Non-Condensing) humidity levels. Designed to withstand vibrations, it can handle frequencies from 10 to 250Hz, boasting a 0.25G peak-to-peak amplitude across three axes during a 15-minute sweep.
Elevate your installation possibilities and unleash the potential of your relay setup with the BEVRLink extension cable. Say goodbye to limitations and embrace a world of enhanced connectivity and adaptability.