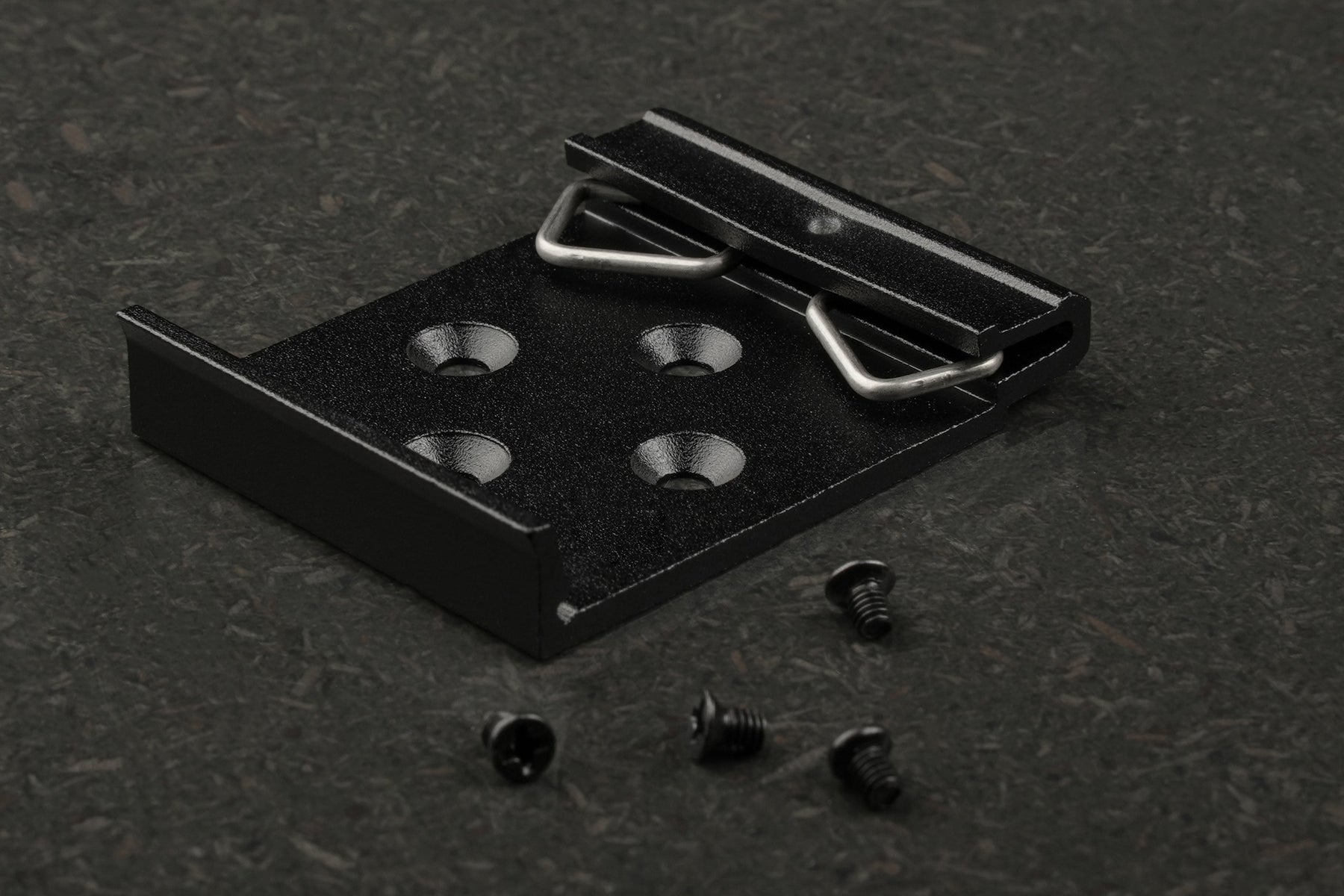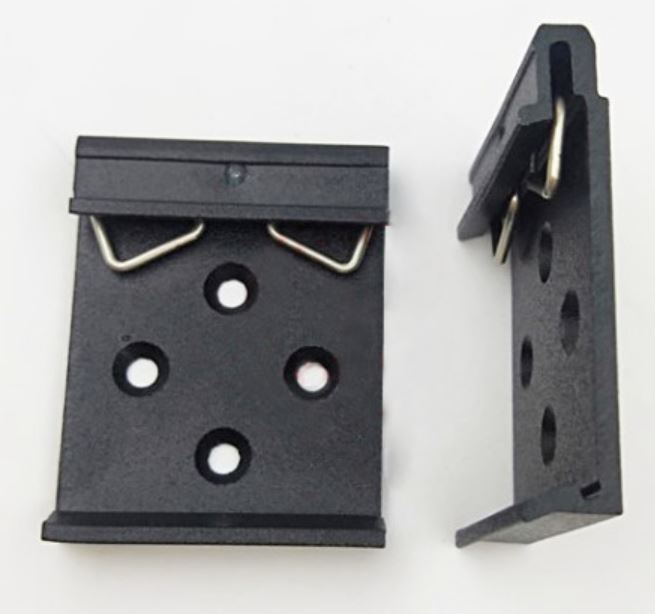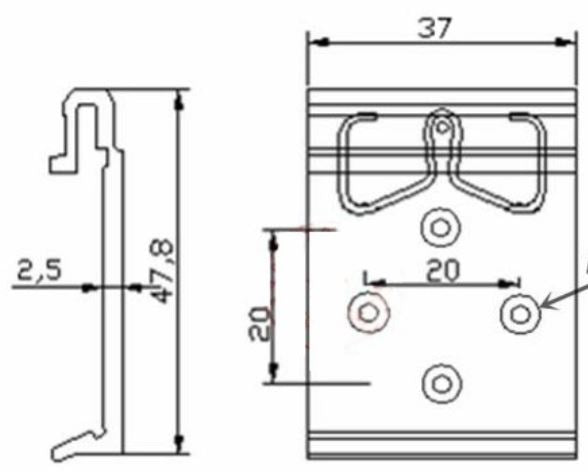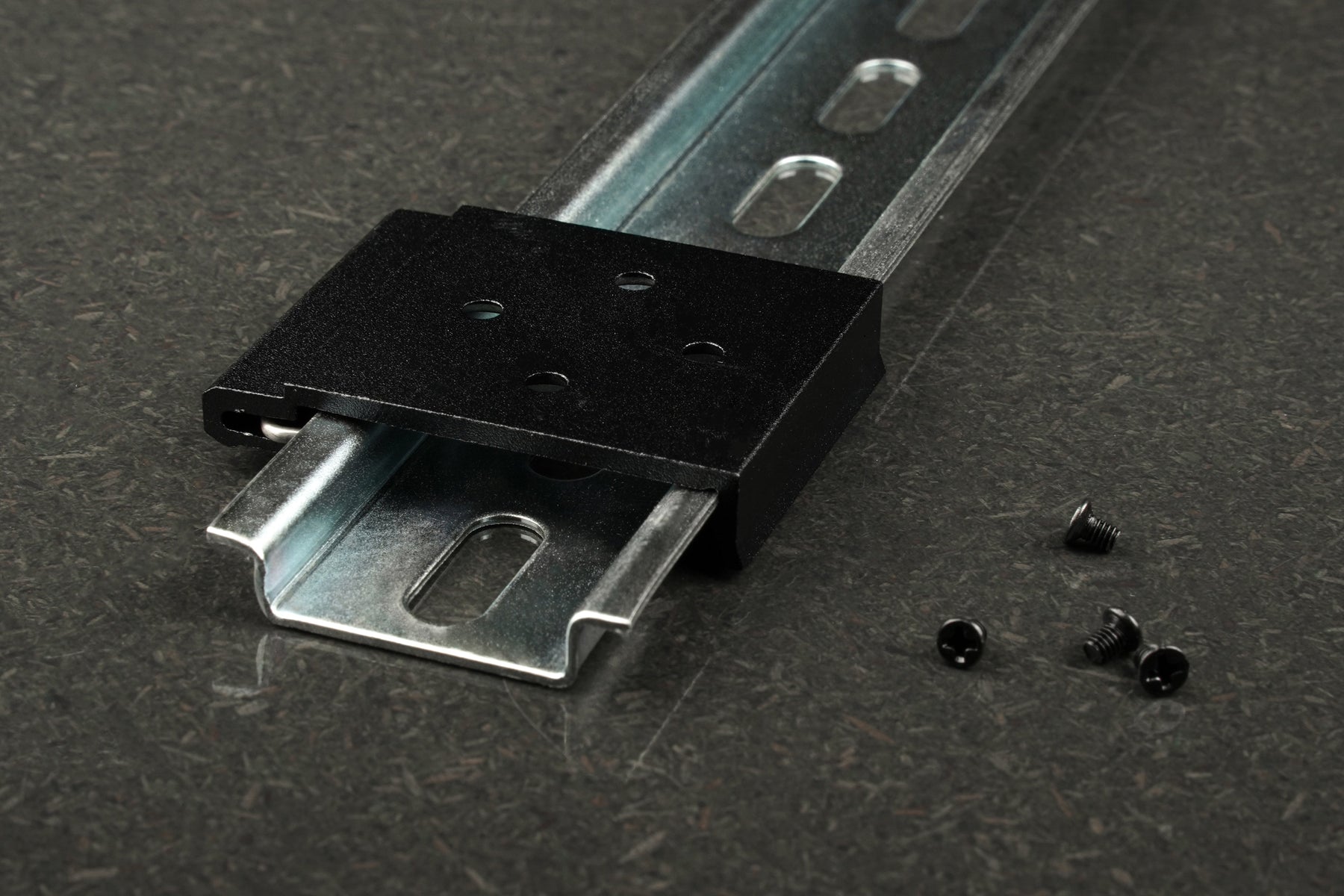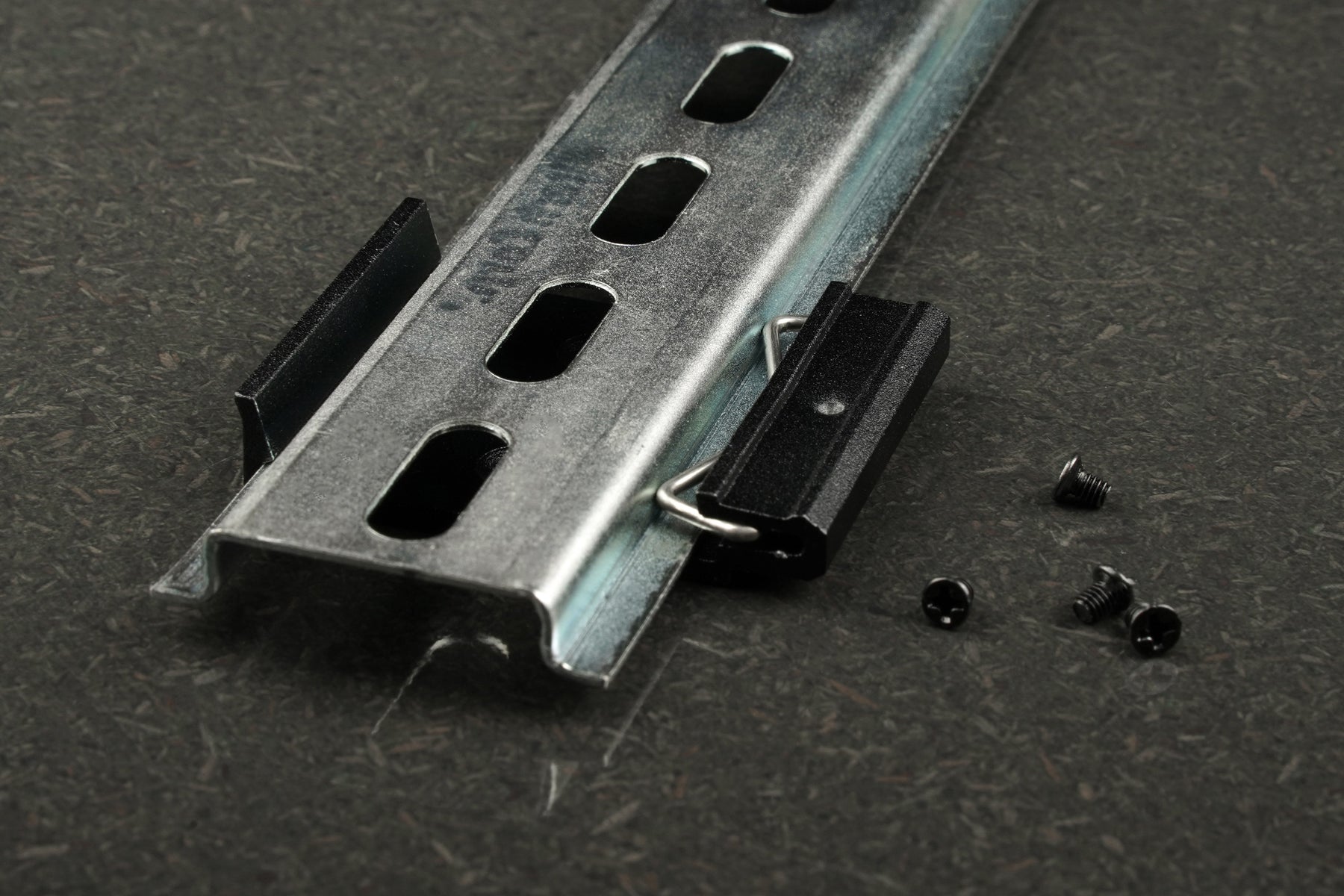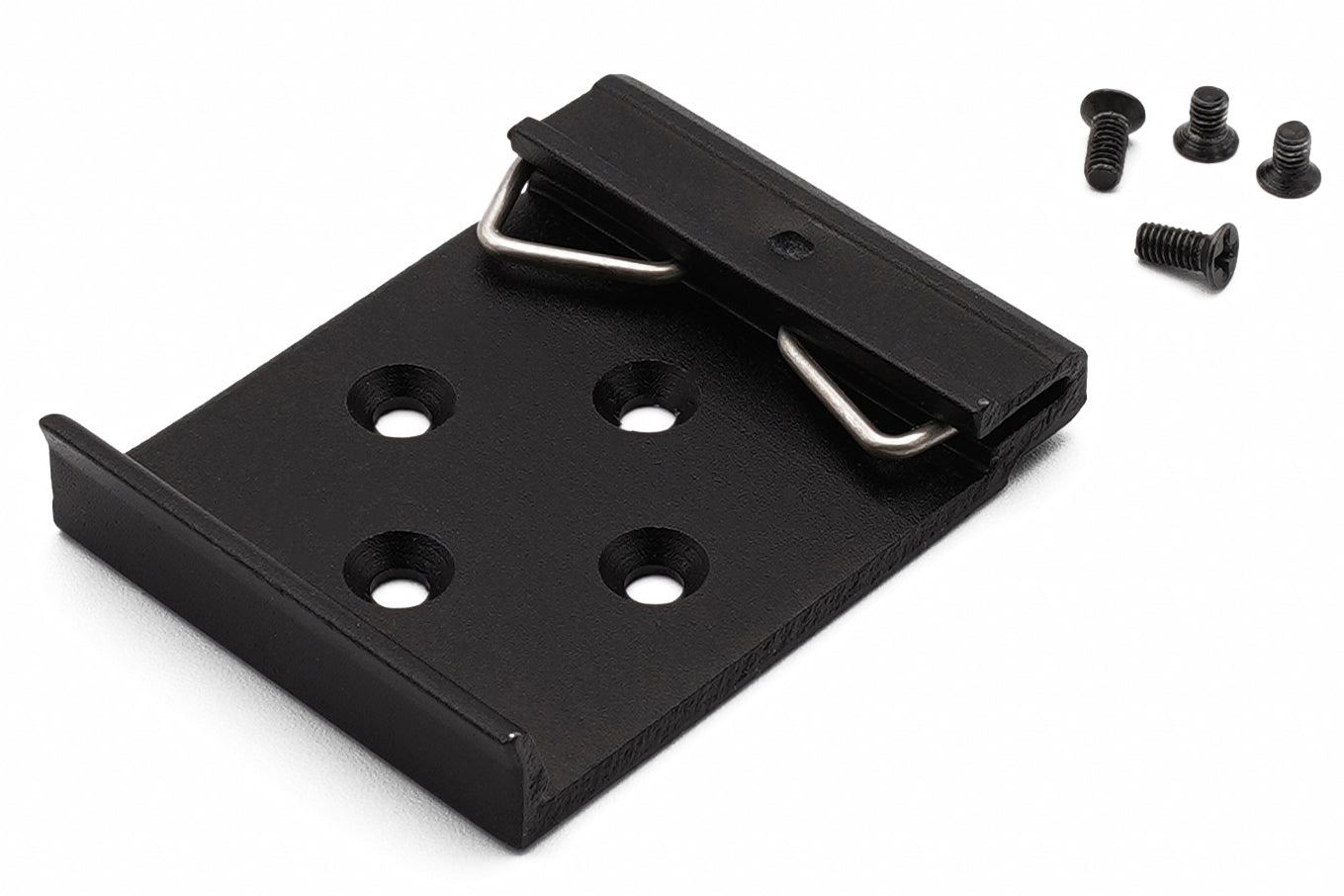 BEVRLink DIN Rail Clip
• In stock
Certifications and Standards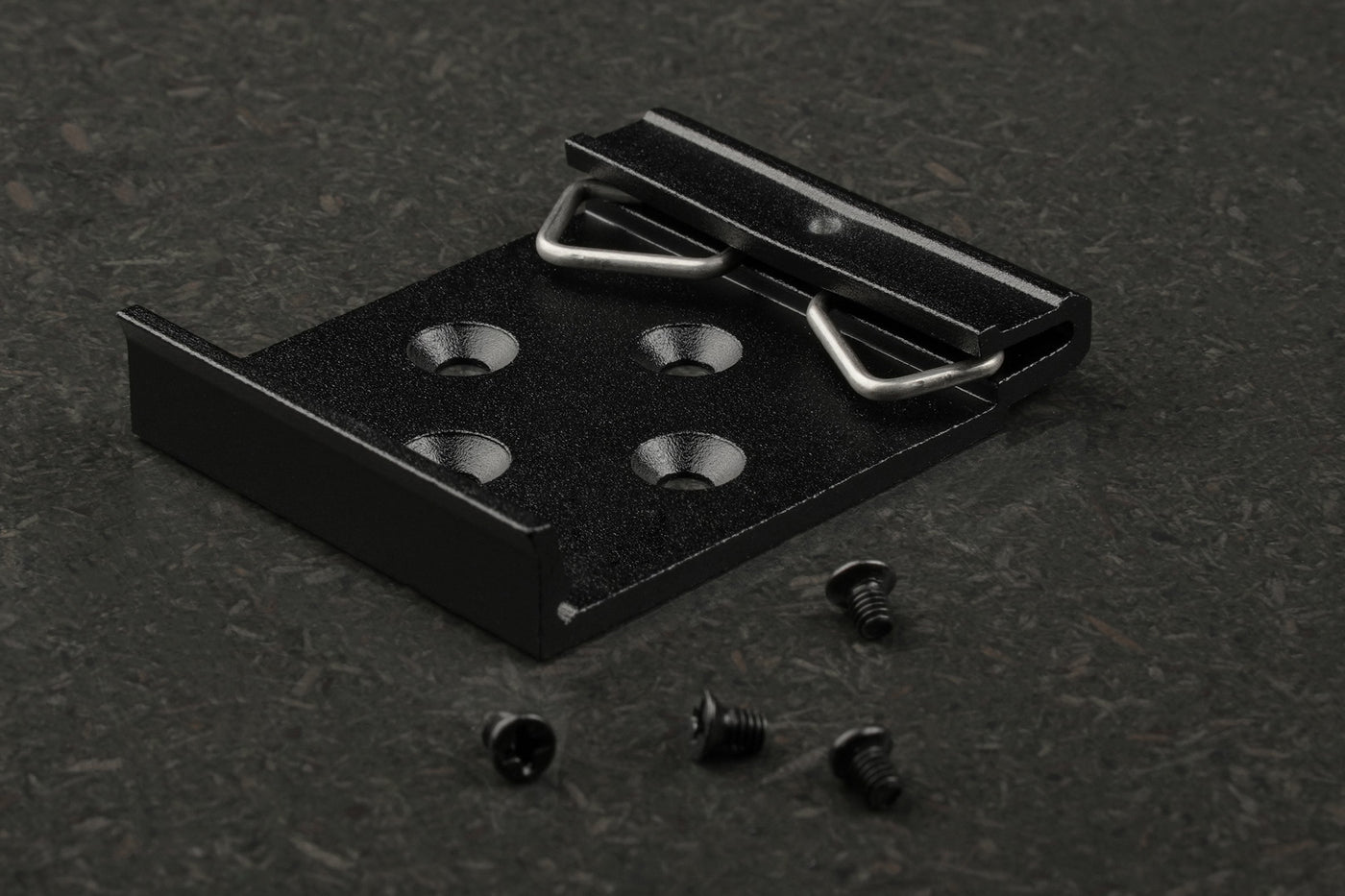 Description
Introducing the perfect add-on for your BEVRLink manager boards and relay cases –easy to set up.
We've made it super simple for you. Our add-on is designed to fit on a common 35mm Top Hat DIN Rail, so you can use it in lots of different setups.
It's strong and looks great too. We used high-quality black aluminum that's tough.
No need to worry about complicated installation. We've included four screws.